A Better Way To Run Your Practice
DentVia is revolutionizing the dental industry with virtual assistants that super-charge your office. We created a flexible staffing solution for dental practices just like yours to overcome labor shortages and inflationary wage pressures. By providing a service of highly administrators trained specifically for your dental practice (using your systems and your processes) DentVia is able to guarantee more efficient and consistent delivery of tasks needed to cultivate dental practice growth and provide better patient care.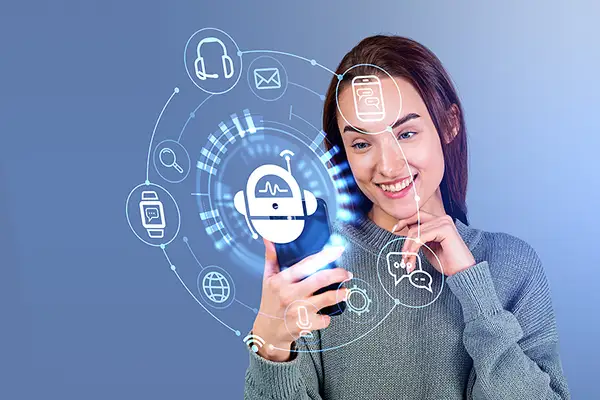 Our values are at the very heart of what we do. With a collective experience of over 10 years in remote dental administration, we have honed our expertise to provide exceptional services tailored to the unique needs of dental practices.
These values set DentVia apart as a trusted partner for dental practices. With our extensive experience in remote dental administration, and a commitment to collaboration, integrity, and continuous growth, we are dedicated to delivering outstanding service that helps dental practices thrive in an ever-evolving industry.
Service Excellence
We're committed to providing top-notch service to dental practices. This includes being responsive, efficient, and consistently exceeding client and patient expectations.
Meticulous Attention
We understand the importance of attention to detail in all our tasks and interactions. Accuracy and precision are crucial in the dental field, and work is a reflection of that.
Integrity
We embody honesty, transparency, and ethical behavior in all aspects of your business. Upholding high moral and professional standards is essential in building trust with our clients.
Lifelong Learning
We demonstrate a dedication to continuous improvement and staying updated with the latest developments in the dental industry. This ensures we provide value to our clients and your patients.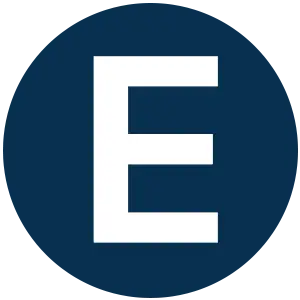 Empathy
We embody empathy and understanding towards the unique challenges dental practices face. Our tailored services to meet your specific needs and demonstrate compassion in your interactions.
A Better Way To Run Your Practice
Our founders, Dr. Noel Liu and Dr. Nazish Jafri, bring their firsthand experience as dentists to DentVia, making it a company that truly understands the challenges faced by dental practices. With a deep understanding of the industry, they recognized the need for a specialized service that addresses the unique administrative needs of dental practices.
As dentists themselves, Dr. Liu and Dr. Jafri have experienced the time-consuming nature of managing administrative tasks while trying to provide quality patient care. They understand the frustration of juggling appointments, insurance claims, and other administrative responsibilities, which often take valuable time away from focusing on patients. Their personal experience sparked the idea of DentVia—an innovative solution to support dental practices by providing virtual dental assistants.
The dental industry is characterized by complex administrative tasks that demand attention to detail and consume significant resources. From scheduling appointments to managing insurance claims and billing, these tasks can be overwhelming for dentists and their staff. Many practices struggle to strike a balance between providing exceptional patient care and efficiently managing the administrative side of their operations. DentVia was created to address these challenges head-on.
With the expertise of Dr. Liu, Dr. Jafri, and their team of veterans in the business, DentVia has developed a comprehensive suite of services tailored to the specific needs of dental practices. By partnering with DentVia, dentists can offload their administrative burdens and rely on virtual dental assistants who are well-versed in the intricacies of the dental industry. DentVia's services not only alleviate the administrative workload but also streamline operations, increase efficiency, and improve the overall patient experience.
Driven by a deep understanding of the dental profession, DentVia aims to empower dentists to focus on what they do best—delivering exceptional dental care. With DentVia's support, dental practices can thrive, providing patients with the attention and care they deserve while optimizing their own productivity and profitability.