Benefits of Dental Virtual Assistants
DentVia's virtual dental assistants are highly skilled professionals trained to perform a wide range of duties in dental offices. Our remote services are specifically designed to offer numerous benefits and enable you to concentrate on providing exceptional patient care. Take a look at the benefits of dental virtual assistants from DentVia.
Understand The Benefits of Dental Virtual Assistants
Dedicated Virtual Assistant
Our virtual team is committed to our clients, acting as an extension of your office and enhancing your existing team.
Decrease Expenses
Let us work for you. Our trained team can help to decrease your expenses on: recruiting, training, benefits, and more.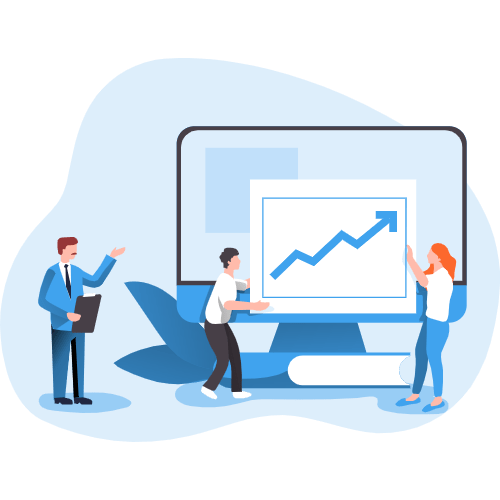 Increase Profit
Our services can supercharge your team to help increase profitability. This includes increased production, at a fraction of the cost.
Trained in Dentistry
Our virtual team members go through a six-week training program designed for specialized training in everything dental administration.
HIPAA Certified
We work and abide by U.S. HIPAA guidelines. Our processes are dedicated to keeping you and your business compliant at all times.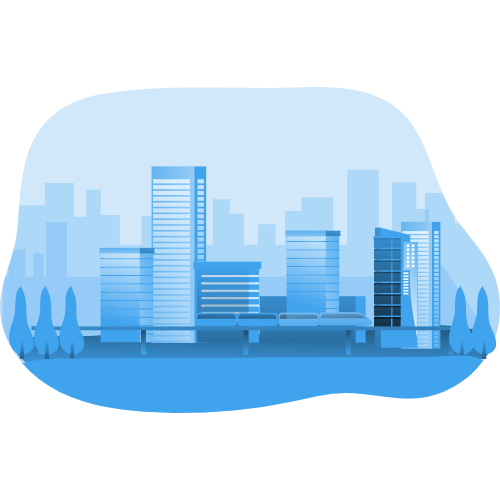 Secure Facility
All of our team members work in a secure facility. Expect exceptional up-time and improved productivity.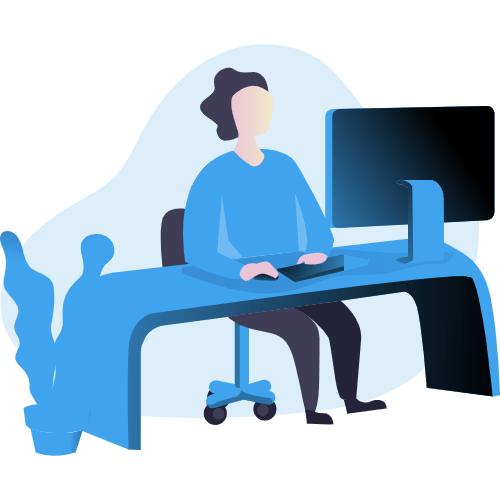 We Work on Your Time Zone
Our virtual team adopts to your office schedule. Your business, and our team. By your side, when you need it.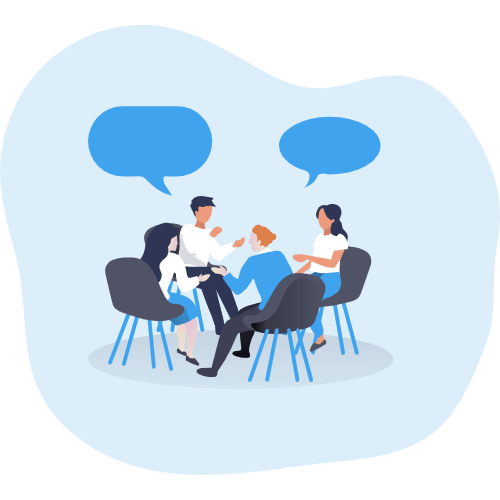 First Language
English is the official language of the Philippines, so there will be no language barriers between you and your virtual team.
Simple Terms
Our standard agreement is simple and easy to understand. We keep it month-to-month with no long-term commitments.
Flat Monthly Fee
At DentVia, we keep our services affordable and simple with a flat fee. No hidden fees, surprises, or extras.
Bilingual Speakers
DentVia has a diverse team of dedicated virtual assistants that allow us to seamlessly communicate with your patients.
Get Started Today
Let DentVia's virtual assistants handle your administrative needs in your dental office and schedule a free call.
Claim Your Competitive Advantage Today
Virtual Dental Assistants offer a multitude of valuable advantages that can greatly benefit your dental practice. When you choose to outsource your administrative tasks to DentVia, you open the door to enhanced efficiency, effectiveness, and overall productivity. Our team of highly skilled virtual dental assistants is dedicated to streamlining your practice operations, allowing you to focus on delivering exceptional patient care while we take care of the time-consuming administrative work.
By leveraging our expertise, you can experience improved workflow management, reduced overhead costs, and increased profitability. DentVia's virtual dental assistants bring a wealth of knowledge and experience to the table, ensuring that your practice runs seamlessly and efficiently. With their assistance, you can maximize your practice's potential and provide an exceptional experience for both your patients and your team.
Take your dental practice to the next level with DentVia's virtual dental assistants and unlock the full potential of your practice—schedule a consultation today!